Who We Are
Located in Dauphin Island, Alabama, Island Time Cart Rentals is locally owned and operated and offers premium golf cart rentals for your recreational transportation on the Island. We offer daily, weekly, and monthly rental packages to compliment your Island vacation home away from home. At ITCR, we take golf cart rentals to the next level by providing exceptional customer service and a hassle-free rental process. So, relax, we've got it from here! 
"Be fearless in the pursuit of what sets your soul on fire." – Jennifer Lee
About Island Time Cart Rentals
Learn about who we are and our services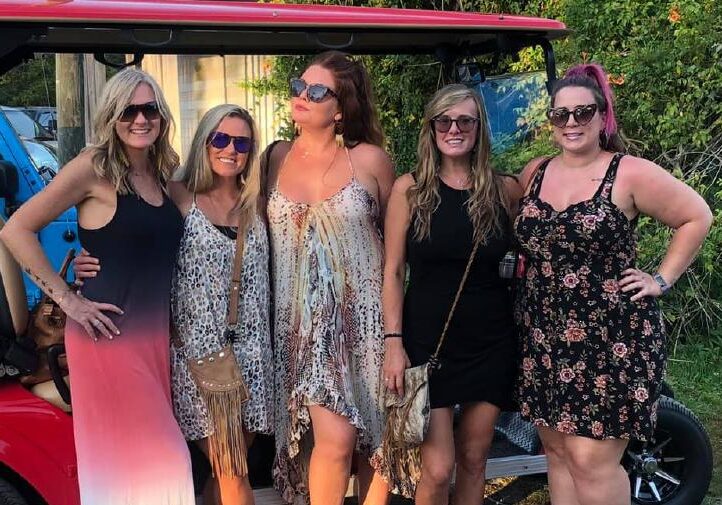 Relax! After all that is what you came for, right? Well of course it is! So, take a load off and enjoy your Island Time cruising our beautiful island in one of our premium golf carts. We take all of the hassle out of your experience by delivering and picking up your vacation chariot.
Discover our unique 17 mile tropical island and breathe in the salty air while cruising the best kept secret & Sunset Capital of Alabama….. Dauphin Island.
Island Time Cart Rentals
1000 DeSoto Ave.
Dauphin Island, AL 36528